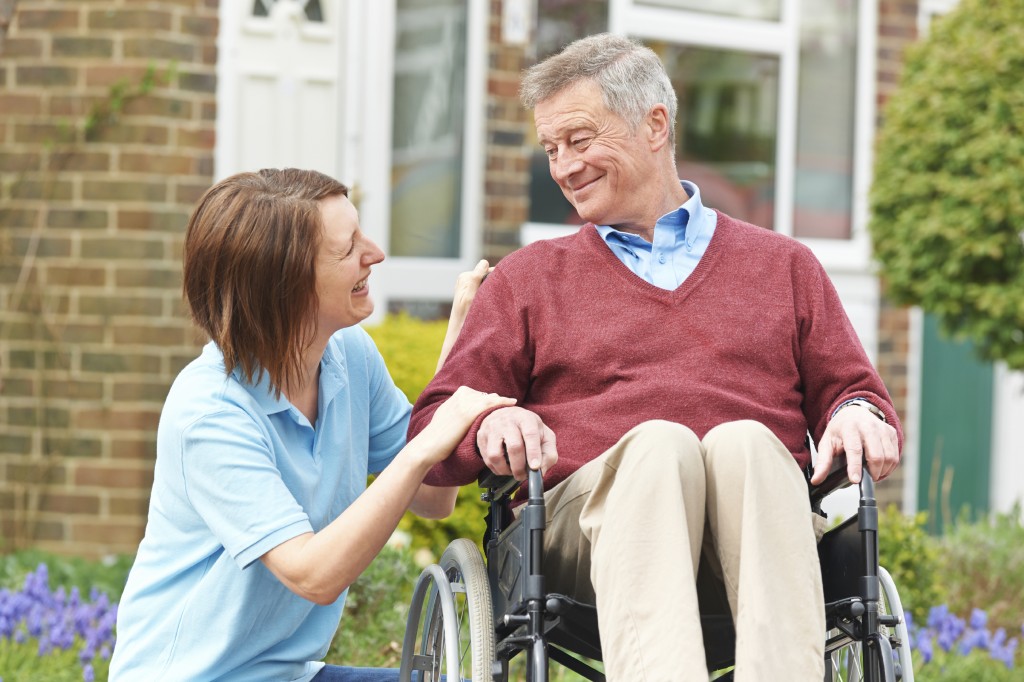 Dementia Education & Research Networksupports and empowers the estimated 6.3 million Americans living with dementia and all the people involved in their care. Dementia is the 6thleading cause of death in America yet remains one of the most challenging and misunderstood conditions.
Dementia Education & Research Networkis a source of trusted information, education, training and research. We advocate for positive change for people living with dementia, their families and caregivers, and support vital research.
We are here to support people impacted by dementia, and to enable them to live as well as possible.We are available pre-diagnosis and to all people living with all types of dementia, regardless of age, background or location.
We provide information to support people with concerns about memory and thinking to understand dementia. We also provide information on memory and common changes that may occur with aging, strategies for improving memory and thinking, and information about when to seek help about concerns.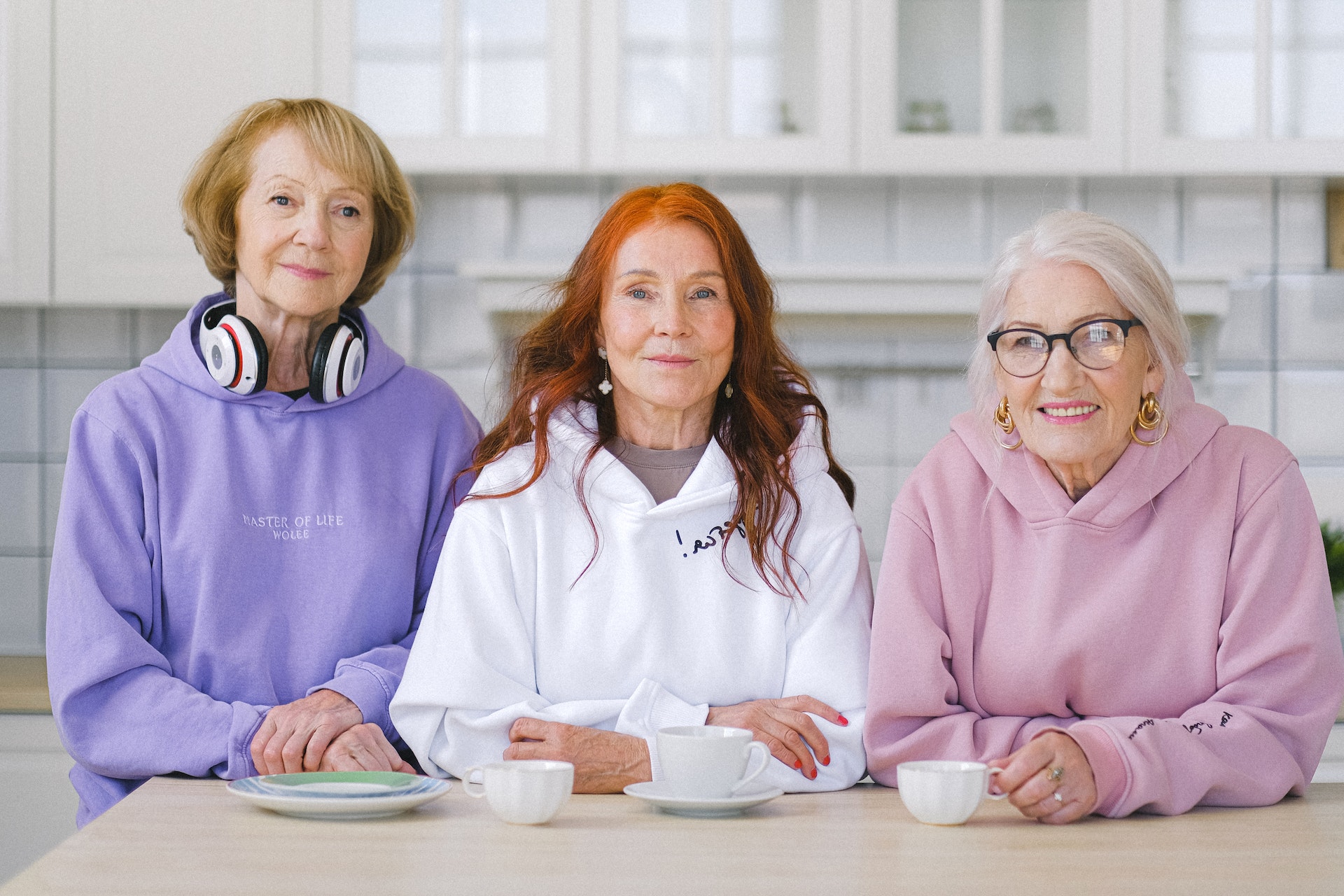 Healthcare and SeniorCare Professionals
We support healthcare and senior care professionals across America through our suite of education programs, and certification training programs. We believe a well-educated and supported healthcare and senior care workforce, committed to a person-centered approach, is essential for quality dementia care.
The Community
To tackle the discrimination that we know many people living with dementia face, we work with the community to raise awareness, change perceptions and challenge stigma. We want to inspire a shift in the conversation about dementia and support people, local communities and organizations by equipping them with the tools and knowledge needed to make our society more dementia-friendly.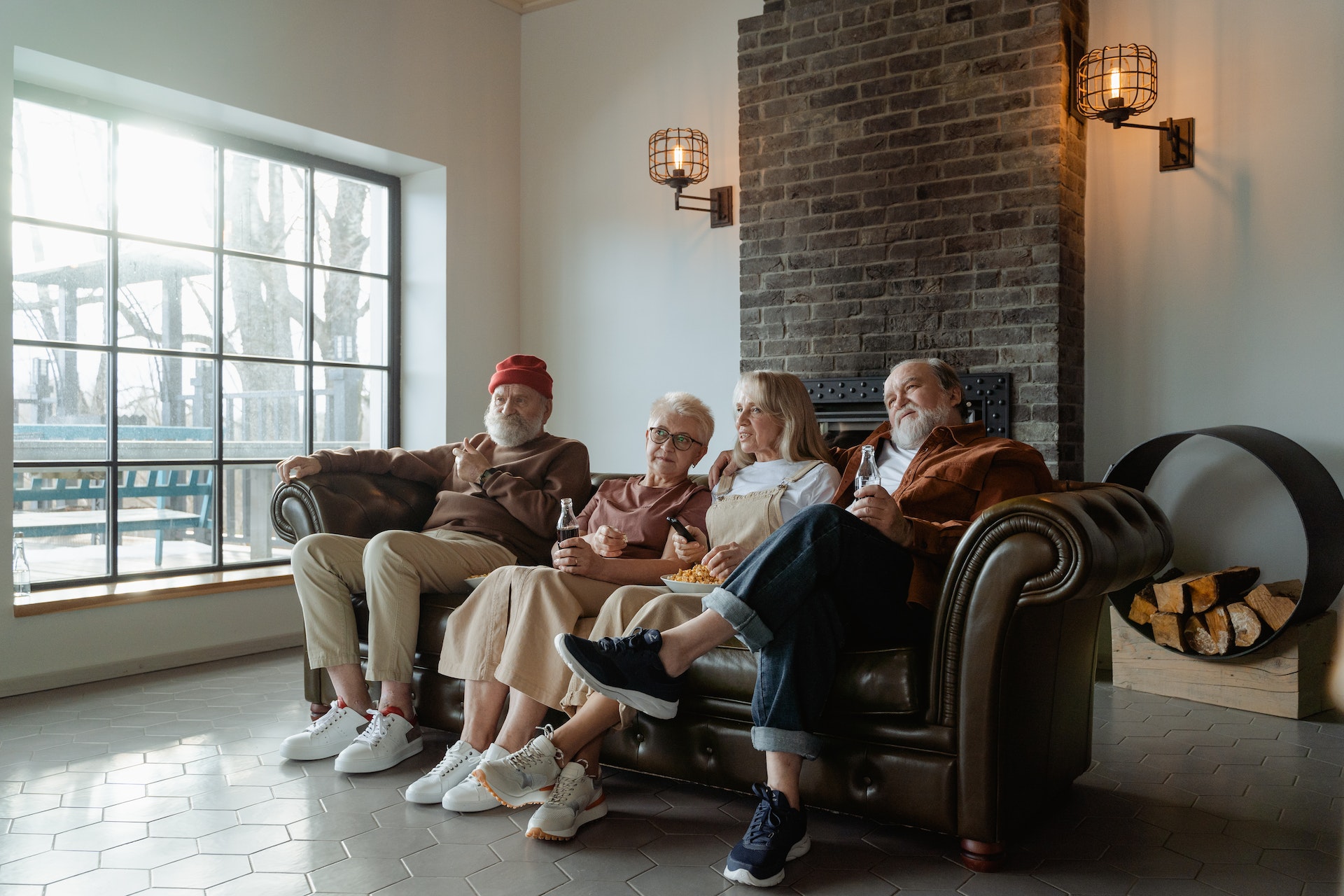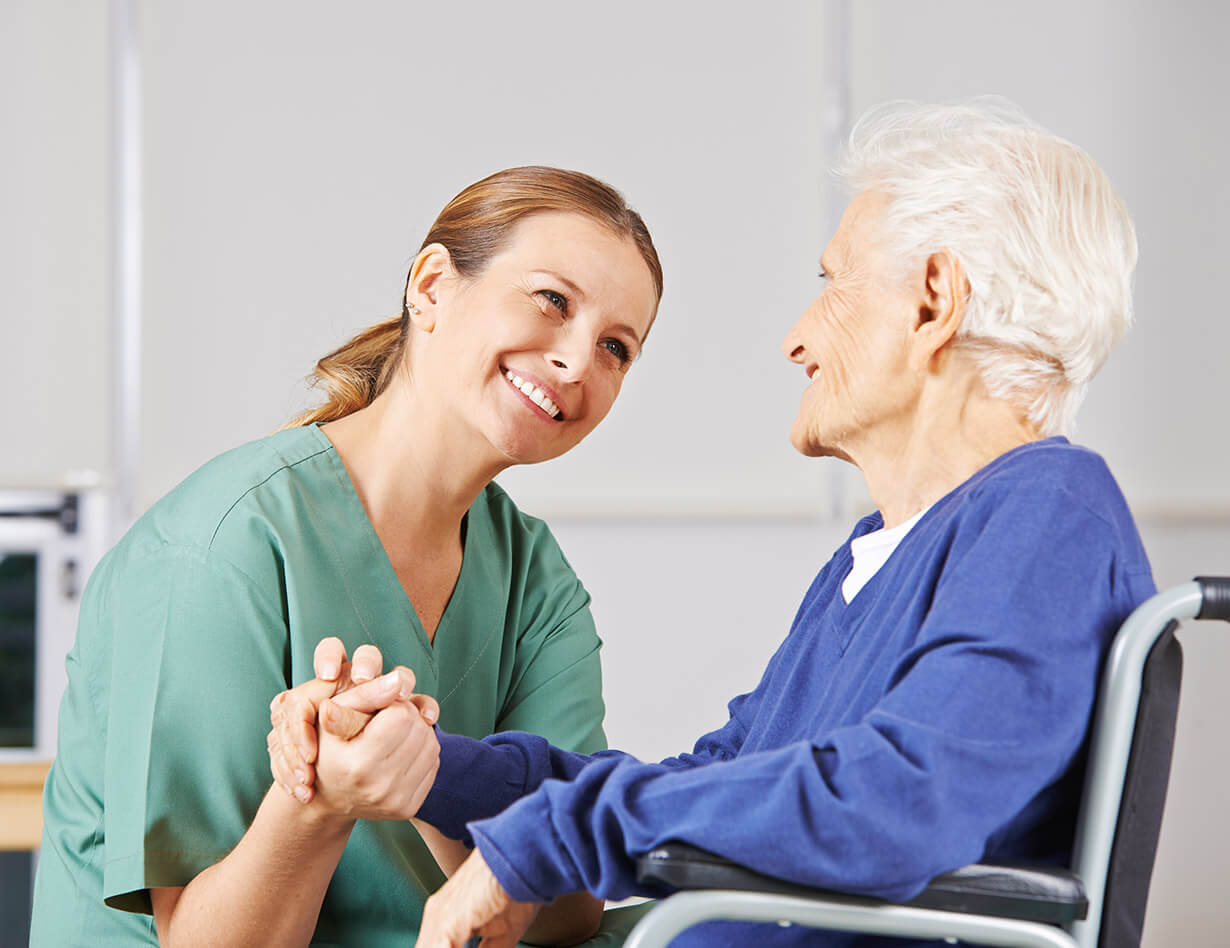 Research
We believe science holds the key to a cure and better care. For that reason, we conduct and support research to ensure we will end this terrible disease.
Please join us and donate.
You Can Make a Difference
Because of your support, Dementia Education & Research Network continues to improve the lives of those impacted by dementia, engaging, and empowering them through support, education, and research.
Memorial or Tribute Gifts
Give as a memorial or tribute to someone we've lost to Alzheimer's or related dementia.